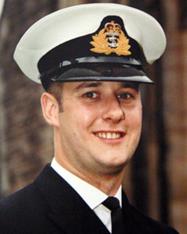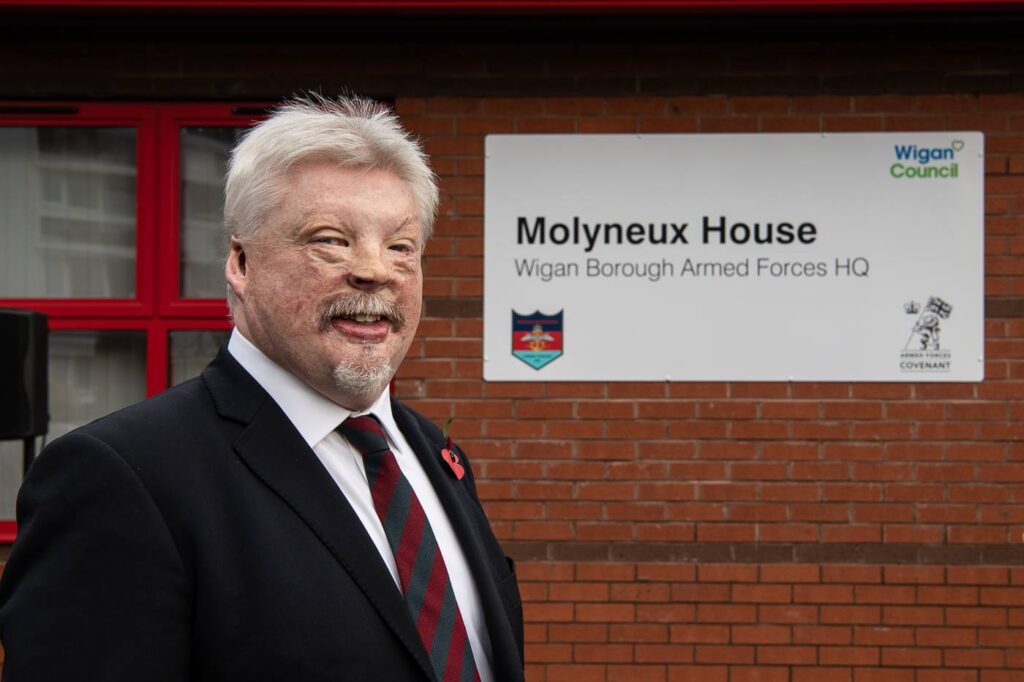 The Armed Forces Community HQ (Molyneux House) was opened on 10th November 2018 by Simon Weston CBE, and named in memory of local Royal Navy Submarine Officer Lt Cdr Ian Molyneux GM RN, who tragically lost his life aboard HMS Astute in April 2011. He was posthumously awarded the George Medal. His medal citation read "His actions were incalculably brave and were carried out in the highest possible service traditions of courage and selfless commitment".
The HQ founded in Wigan provides a one stop facility to support service personnel, Reservists and Cadets in addition to Veterans, their families, and carers by delivering activities that tackle barriers to living fulfilling and inclusive lives. Our flagship service offers one of the most comprehensive offers in the country supporting over 22,000 ex-service personnel from the Army, Navy or Air Forces, we also support blue light service personnel who live or work in the borough and surrounding areas.
Wigan borough have a large population of Military Service Leavers. Over 22,000 tri service ex-personnel along with their families live or work in the borough.
This is a large population in comparison to other areas of Lancashire and Greater Manchester.
We are delighted to announce that AFCHQ have been awarded Bronze, Silver and Gold Employee Recognition award to acknowledge our commitment in employment and recruitment of ex-service personnel. We give thanks to the team at Defence Relationship Management for their continued support and joint working to provide amazing employment and volunteering opportunities to our Armed Forces Community.