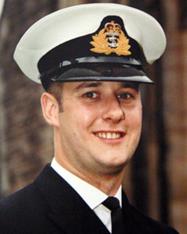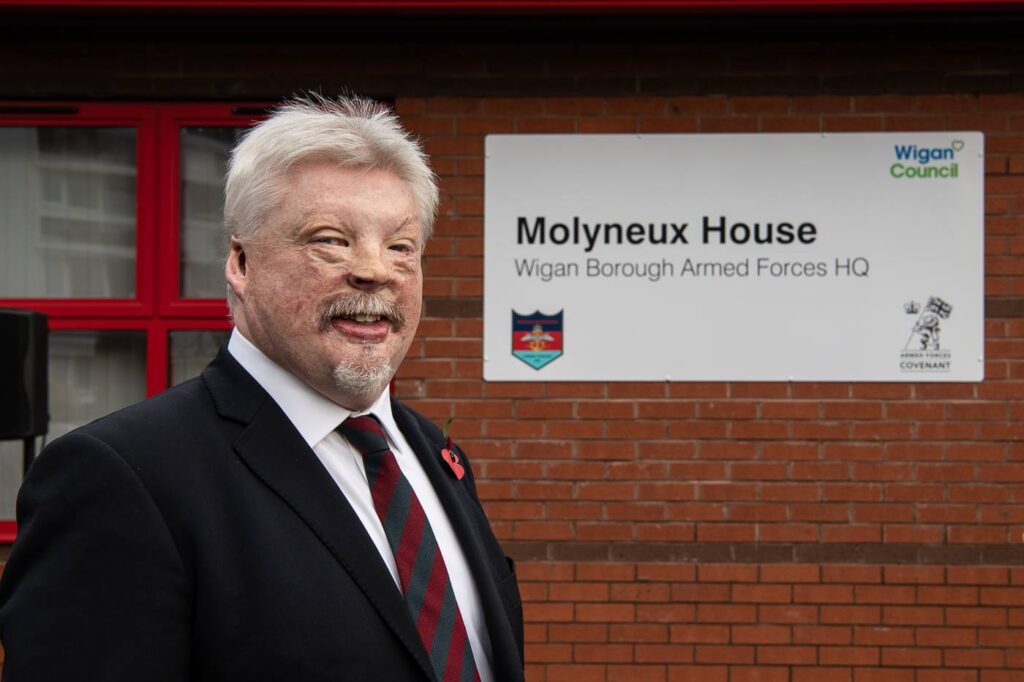 The Armed Forces Community HQ (Molyneux House) was opened on 10th November 2018 by Simon Weston CBE, and named in memory of local Royal Navy Submarine Officer Lt Cdr Ian Molyneux GM RN, who tragically lost his life aboard HMS Astute in April 2011. He was posthumously awarded the George Medal. His medal citation read "His actions were incalculably brave and were carried out in the highest possible service traditions of courage and selfless commitment".
The HQ gives us a fantastic opportunity to support Service Personnel, Reservists, Cadets as well as Veterans, Families and Carers by looking at new ways to tackle barriers to living fulfilling and inclusive lives.
Wigan borough have a large population of Military Service Leavers. Over 22,000 tri service ex-personnel along with their families live or work in the borough.
This is a large population in comparison to other areas of Lancashire and Greater Manchester. 
The Council recognised the need for a more focused support network for this community locally and in response, commissioned the Armed Forces Community HQ that also serves as a Service Delivery Footprint location, promoting placed based working to wrap pubic services around its residents
• Connecting Communities – Supporting the development of positive activities that enable meaningful connections and reduce social isolation.
• Increased Health & Wellbeing – Focus on prevention and early help through mindfulness, physical fitness and family approaches to feeling good
• Safe Accommodation – Safe, secure, quality housing solutions with supported tenancies that focus on sustained housing solutions.
• Tackling Complex Dependency – Providing interventions to address barriers to life holistically and commissioning programmes that meet the needs of our community
• Better Relationships – Parenting, family and positive friendships, social networks and relationships
• Employment, Training & Education Opportunities – Improving aspirations and life chances thorough education, employment, training and volunteering
• Peer Support – Using our own experiences to help each other live more fulfilling lives.
We are delighted to announce that the Armed Forces Community HQ has been awarded the Silver Award under the Employer Recognition Scheme to acknowledge our commitment in the employment and recruitment of ex-service personnel. A huge thank you to the team at Defence Relationship Management and a huge congratulations also goes to the other Gold and Silver Award winners including Wigan Council who were awarded their Gold Award this year.