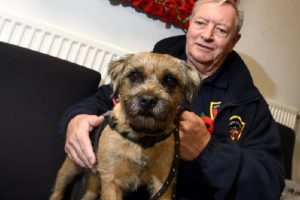 GP practices across the borough could soon be recognised as "veteran friendly" for their efforts to support military personnel and their families.
A new initiative is set to be launched next year which will see surgeries receive accreditation if they show they can provide the right support.
Read More »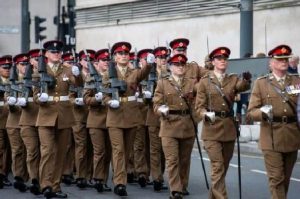 A unit of the British Army is to receive the freedom of Wigan for its "distinguished and eminent" service to borough and country.
The Duke of Lancaster's Regiment will have the honour bestowed at a special ceremony in April under plans due to be approved by Wigan councillors.
Read More »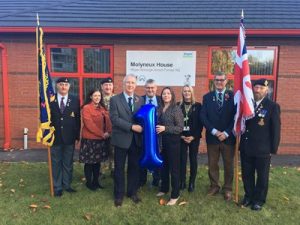 A ground-breaking HQ providing specialised support for the armed forces community will celebrate its first birthday on Remembrance Sunday.
In the last 12 months, Wigan Borough Armed Forces HQ has supported more than 200 members of the armed forces community to integrate back into civilian life.
Read More »