Molyneux Community Collective
Molyneux Community Collective
The MCC is a local peer support group based at Molyneux House. They are a very informal group that get together for a "buddy check". The MCC are an inclusive group for people of all ages and is a great place to make new friends in a relaxed environment. The Collective are always happy to welcome new members.
Tuesday – Games Group
On Tuesday's, the group get together for a brew and play a variety of different games whilst having a chat. It is a very relaxed and some of the games include: Uno; Jenga; Scrabble and quizzes. Games are provided but if you have a particular favourite why not bring it along with you.
Friday – Craft Group
Friday's session is all about getting creative. The MCC come together and work on all things crafty from making greetings cards and badges to repurposing glass bottles and making jewellery. They sell the items that they create at our NAAFI Café and the money they raise is split, with half going back to the group to pay for more materials and half going to The Armed Forces Head Quarters.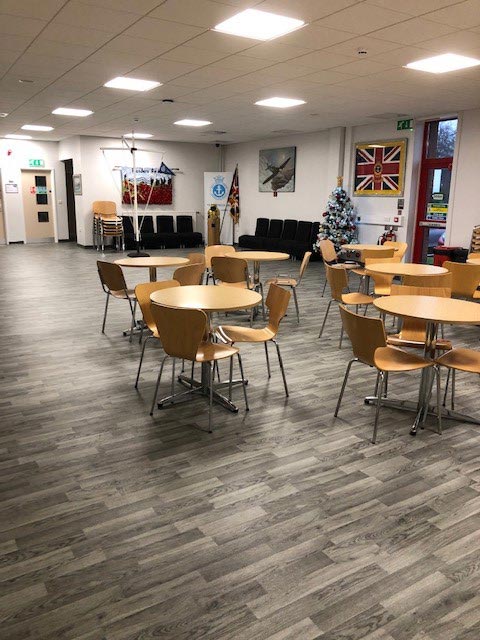 When:
Tuesday's from 11:00 for the game group.
Friday from 11:00 for the craft group.
Where:
Armed Forces HQ, Molyneux House, WN1 3SE.
Limited parking available.
Do I need to book? At this time, yes. Please call 01942 821293, or email info@armedforceshq.org.uk