There are many ways for you to get involved at the HQ and help out

Would you like to Volunteer at Armed Forces Community HQ? We have a variety of roles available for volunteering opportunities from reception cover to catering assistance and peer mentoring. Our current vacancies can be found below. To find out more or apply Please contact us on 01942821293 or email info@wiganarmedforceshq.org.uk.
There's a special group of people who are often described as inspirational! People that give up their time to do better by the world, to try and make a difference where they can.
Their motivations are varied, but often selfless or at least for a goal greater than their own satisfaction and 5 reasons why we think volunteers are great.
1. "Volunteers don't get paid not because their acts are worthless but because they are priceless"
As crazy as this sounds volunteers are not paid! This in itself makes them special, but it's not because they do it for free, it's what they actually do that sets them apart. They change the lives of people because they want to and not because they are employed to.
2. "One of the greatest gifts you can give is your time"
How do you value peoples time? Is it a cost replacement? Or is it subtler than that, is it their very presence and the joy and comfort they can bring. This is not even considering the value the volunteer places on their own time.
3. "Don't live for what you get, live for what you give"
It is often quoted that real happiness comes from a sense of fulfilment. Not to focus on what you get, or what you have but on what you can do for others. Volunteers epitomise this way of life, this is the reason many volunteers give so much.
4. "Wherever there is a human being there is an opportunity for kindness"
We all have choices when it comes to how we choose to live our lives. Those that do volunteer are making a choice to try and be kind, to try and improve their community or cause. We salute those that make that choice.
5. "you may not have saved a lot of money in your life, but if you have saved a lot of heartaches for other folks, you are a pretty rich person"
Volunteers can help change a person's outlook, improve their quality of life, share their time, wisdom and experience for the good of others, develop friendships, reduce loneliness and create opportunities for those that otherwise might not have them. These are potentially life-changing events for the person the volunteer might help. So, we say volunteers are special, thank you, volunteers, for your time, your commitment and for believing that you can make a difference. We think you're great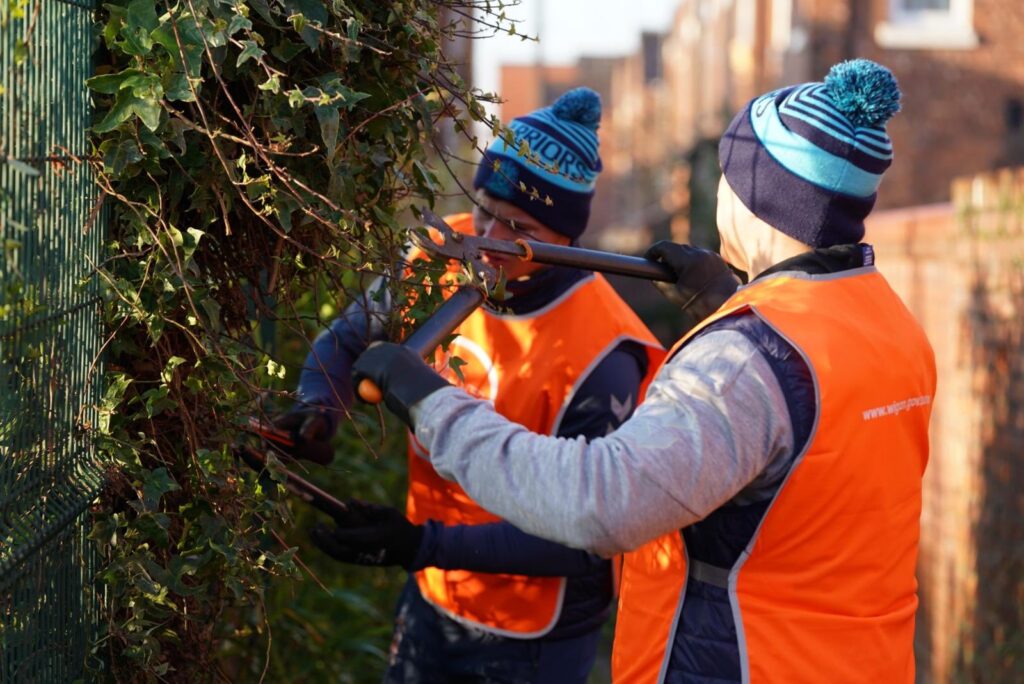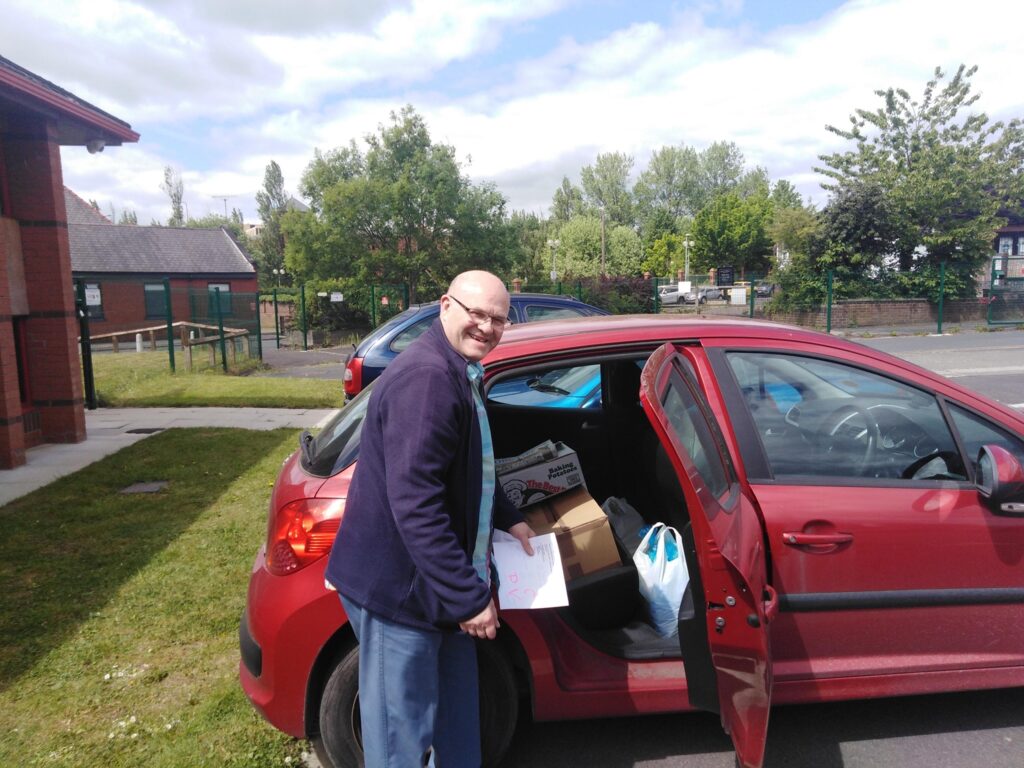 Current volunteering opportunities include:

Reception
working on our front desk is the front line of our business, you will greet visitors in a welcoming manner and take their details to sign them into the building. You will also take calls and transfer them to the relevant person or take messages where necessary.
Community Garden
We are very lucky to have access to a community garden on Gordon St, Wigan. We are always looking for people who would like to go down and get stuck in.
Veterans Maintenance Service
We are always on the lookout for people who would like to get involved. Our Veterans Maintenance Service project offers a multitude of services such as house clearances and painting and decorating. If you would like to volunteer to help out, make sure to get in touch.
Quick Response Force (Peer Mentoring)
We have now set up our Quick Response Force (QRF) who will be on call to help out our community when they are in need. It may be collecting someone's prescription or helping out with their shopping.
If you are interested in any of the above opportunities, or you think you may be able to help in any other way please get in touch with us. We would love to hear from you, our phone number is 01942 821293 or email us on Info@wiganarmedforceshq.org.uk